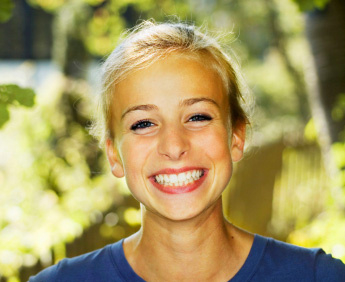 At Garr Dental Center, we treat patients of all ages. You can get care for yourself and your loved ones at one convenient location, and develop a relationship with your dentist that can last the rest of your life.
We care about our patients and want to get to know them. The more we know about you, the more we will be able to tailor our procedures to suit your individual needs. We are a family dentistry office that can offer high quality dental care from childhood to adulthood.
We offer a wide range of general dentistry services. General dentistry services help patients maintain their oral health. At Garr Dental Center, we understand that the best way to treat a dental problem is to prevent it. Our general dentistry services teach patients exceptional toothcare habits that will aid them for the rest of their lives.
General Dentistry Services at Garr Dental Center
Some of our general dentistry services include:
TEETH CLEANINGS | Patients are recommended to take advantage of professional teeth cleanings every six months. Teeth cleanings help prevent cavities and keep your mouth feeling fresh. Over time, build up can accumulate around your teeth. Regular cleanups prevent buildup and protect your oral health.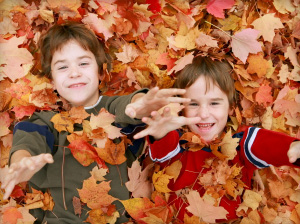 CHECKUPS AND X-RAYS | If you develop a dental problem, regular x-rays and checkups can detect it fast and get you the help that you need. The earlier a problem is detected the easier it is to fix. X-rays and dental checkups are a great service for patients who want to maintain their healthy, beautiful smile.
FILLINGS | At our office we offer tooth-colored fillings. Tooth-colored fillings fix cavities and can keep your teeth healthy and strong even after decay. Our tooth-colored fillings look completely natural. They help your teeth feel comfortable again and prevent future problems.
We Have the Dental Services to Make Your Family Smile in Carrington
To find out more about our general dentistry services in the Carrington, ND, area, contact our office today.