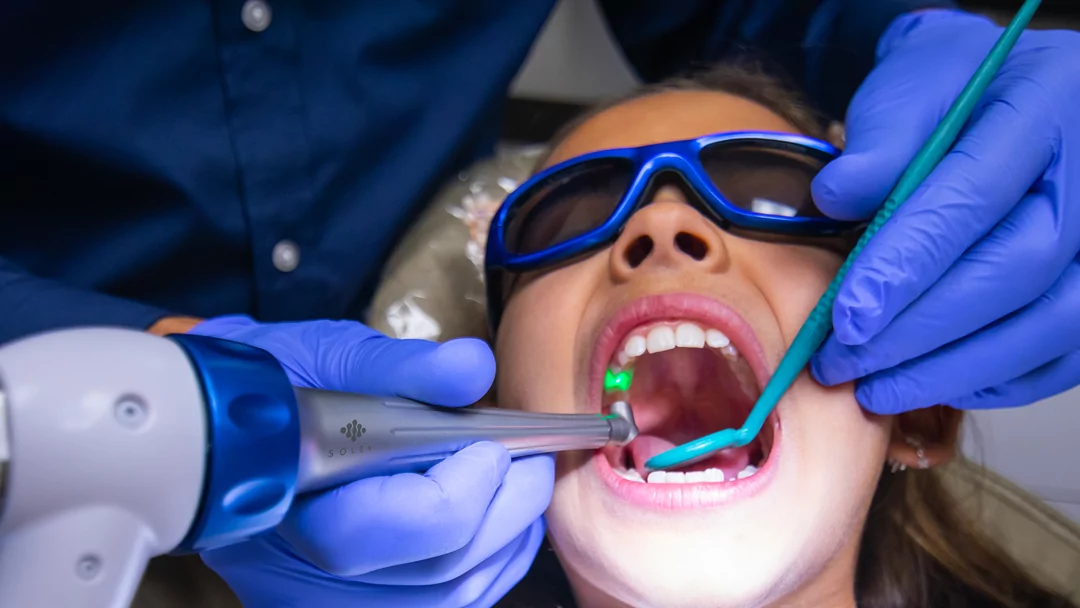 THIS CHANGES EVERYTHING. Our practice is now offering reliably anesthesia-free and pain-free procedures. We are proud to announce that we have added the Solea laser to our practice. The Solea laser takes the drill, the needle, the noise, and the pain out of dental visits.
Solea Laser Dentistry at Garr Dental Center
The Solea laser experience is:
Virtually free of the needle and sound of the drill.
Quick, easy, and done in a single visit.
Able to get you back to your day in minutes.
At Garr Dental Center, we combine exceptional care and expertise with state of the art technology. We want our patients to have the highest quality of dental services, and we strive to provide our patients with the latest and greatest technology.
Our office uses innovative laser technology in most of our procedures—including periodontal treatment and surgeries.
Benefits of Laser Dentistry
We are proud to offer the latest laser technology to our patients in the Carrington area. Using laser technology has several advantages over other methods.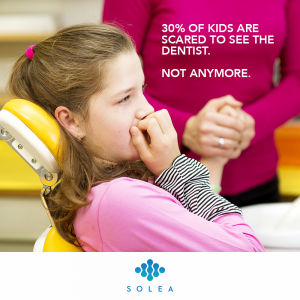 PRECISION | Laser dentistry is more precise than dentistry done with a typical drill. With the latest laser technology, Dr. Garr can offer gentler, more precise care during his procedures.
COMFORT | Procedures done with laser dentistry are more comfortable.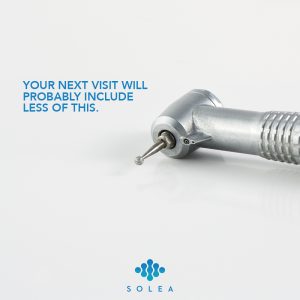 Laser dentistry causes less inflammation, pressure, and sensitivity during procedures. These laser procedures are easier on patients and cause less discomfort.
FASTER HEALING | When lasers are used in a dental procedure instead of a standard drill, they can be more precise—so you can heal from the procedure quicker. Laser dentistry creates less inflammation, therefore minimizing bleeding and swelling. This also reduces any risk of infection.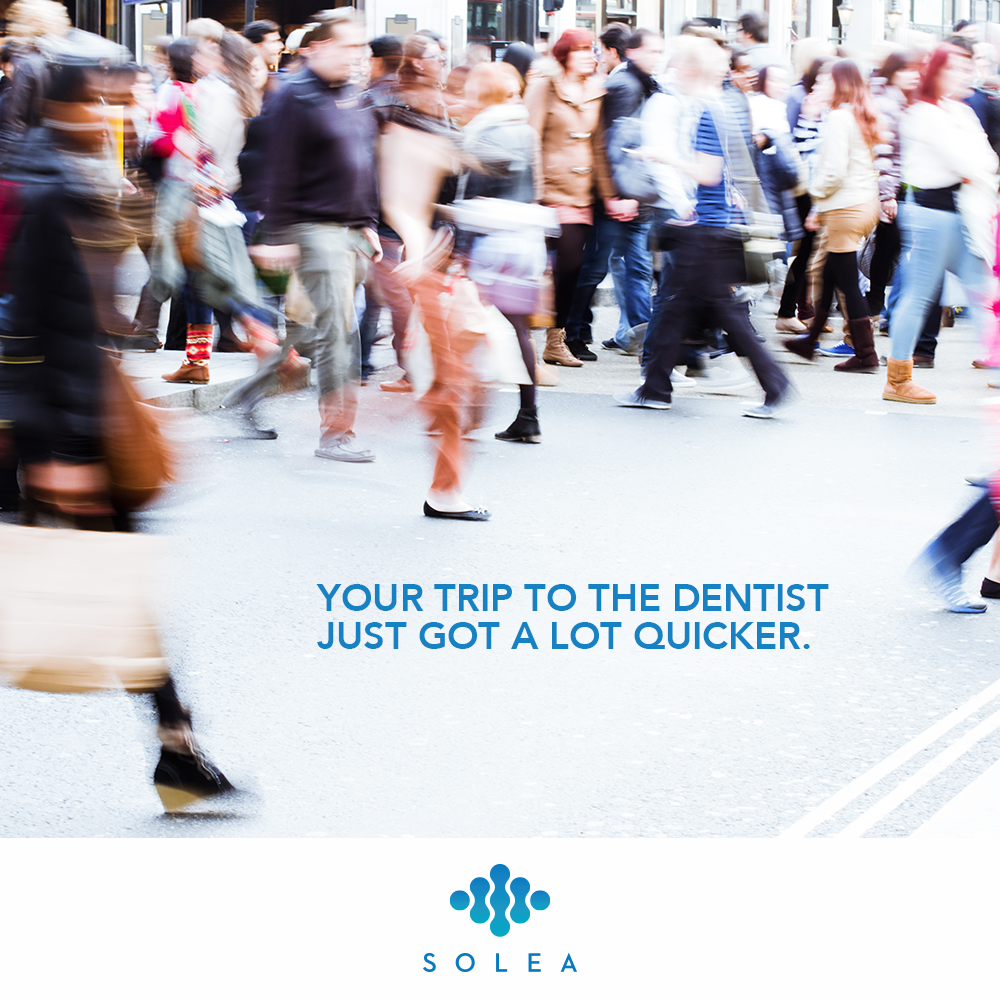 QUIETER | Laser dentistry makes less noise than drills—providing a more relaxing experience overall.
QUICKER PROCEDURES | Laser dentistry procedures can be completed faster than with regular dental drills. This means less time in the dental chair for our patients—and more convenience for everyone!
ADDITIONAL SERVICES | Thanks to the Solea laser, we can now offer typical laser dentistry procedures as well. We can offer cold sore treatment to reduce healing time. Lasers also help with periodontal surgery and oral surgery—making healing better and faster.
Laser dentistry procedures are fast, effective, comfortable, and precise. This technology is versatile and can be used in many of our procedures. In fact, we can use laser dentistry in more procedures than a standard drill.
Learn How Laser Dentistry Can Benefit You in Carrington, ND
To find out more about laser dentistry, and how to take advantage of laser technology at your next procedure, contact us at Garr Dental Center today. We would be happy to answer any questions and to schedule an appointment!