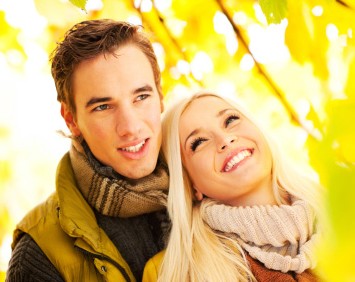 Dental anxiety can keep patients from getting the care that they need, but at Garr Dental Center, it doesn't have to. We offer sedation dentistry options for our patients who suffer moderate or extreme dental anxiety. Sedation dentistry allows patients to feel comfortable and relaxed during their appointments, even if they've experienced anxiety about visiting the dentist in the past. Sedation dentistry can even reduce tooth sensitivity and relieve discomfort during procedures.
At our office anxious patients usually choose Nitrous Oxide Sedation as a safe and effective way to reduce dental anxiety.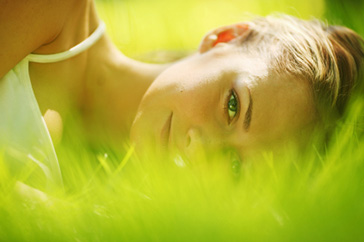 NITROUS OXIDE SEDATION | Nitrous oxide sedation is a type of sedation dentistry that is administered using nitrous oxide gas. After you arrive at the office, but before you go in to your appointment, you will be administered the nitrous oxide gas. Like with oral conscious sedation, you will be conscious and able to interact and speak, but your anxiety will be gone, and you will feel completely at ease. Nitrous Oxide is the most tried and true method of sedation dentistry. It wears off so quickly you won't even have to find someone else to drive you home.
To find out more about sedation dentistry and how it can help you get the toothcare you need, contact us at our office.